Small business owners scramble after MyPayrollHR collapse
Bill Morgan
November 5, 2019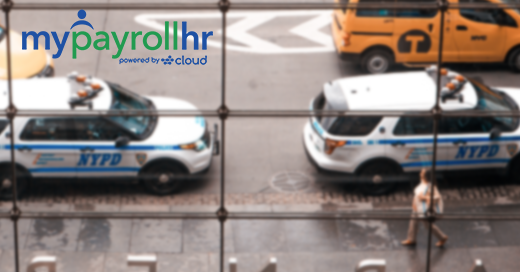 At the end of September, federal prosecutors charged New York-based MyPayrollHR owner Michael Mann with a $70 million bank fraud scheme.
Cachet Financial Services managed the flow of funds between MyPayrollHR's client companies and their employees. They've now sued for the $26 million Mr. Mann allegedly misdirected to his own accounts.
Why did employees have paychecks withdrawn?
In early September, Mann diverted $26 million in client payroll deposits from Cachet to his account at Pioneer Bank.
According to investigators, Mann was trying to temporarily reduce the amount of money he owed to Pioneer.
Cachet's emptied holding account was debited for the payroll payments.
In order to recover, Cachet quickly reversed those deposits, causing one or two pay periods' worth of salary to be deducted from bank accounts for employees of companies that used MyPayrollHR.
For small business owners with limited cash flow, this caused an uproar. Not many business owners have enough cash reserve to cover multiple pay periods of employee paychecks.
Cachet ultimately decided to cancel all of those reversals and absorb that $26 million hit, which it is now trying to recover through the courts.
Long-term effects of MyPayrollHR's fold
Additionally, Pioneer Bancorp Inc., lent $16 million to MyPayrollHR and reported $19 million of deposit activity from the company.
In October, Pioneer told the Securities and Exchange Commission that it was delaying its earnings report as it analyzed potentially fraudulent transactions.
As the investigation plays out, more business owners are taking a closer look at their own payroll services.